Is Apple In Deep Waters? Company Reveals 4th Quarter Earnings
Tech giant Apple, Inc. revealed its 4th quarter earnings this Friday. However, things didn't go down as planned, as the company revealed disappointing results for the quarter.
While Apple did better with respect to earnings per share and revenue expectations, its 1st quarter revenue guidance, expected to be between $89-$93 billion was not what the consensus for it was. The consensus expectations were $93.03 billion.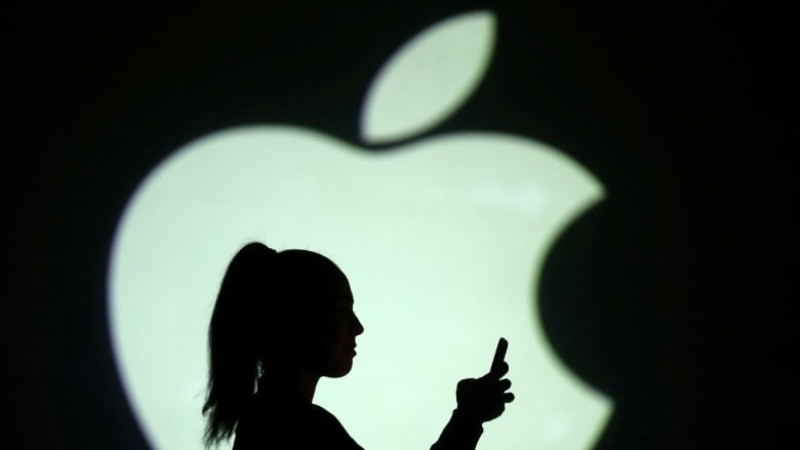 Image source: www.pexels.com
What's Expected of Apple Ahead?
According to analysts at Wall Street, things seem mostly positive for Applein the coming run. However, the sell-off, they think, is a viable opportunity for investors to invest in.
Certain problems emerged from Apple's Q4 print. These include:
Pricing Issues
According to an analyst at KeyBanc, Angry Hargreaves, revenue and profit growth of Apple are weighing on its pricing. They think this might be a constraint in the coming year.
See, the problem with Appleright now, they feel, is higher prices on a year-year basis.
Hargreaves, while commenting on Apple's high pricing strategy, said that raising prices further will get difficult for the company after 2019. This, therefore, and essentially suggests that there is a risk of decline in profits for the  company in 2020.
Ratings From Banks
Ratings and price targets for Apple suggest a different story too.
According to reports, Bank of America downgraded the company's rating from Buy to Neutral. This is a considerable concern, considering that there has been a downgrade in the company's status. The Bank of America has kept the company's target at $220.
Moreover, Wedbush kept a positive outlook for Apple, giving it an Outperform rating and then, a $310 target. Furthermore, Morgan Stanley, an investment giant within itself, has given the bank an overweight rating with a price target of $226.
Apple's stock dropped by 6.4% during Friday morning, as it posted its earnings for the fourth quarter. Apple's stock was reportedly at $207.87.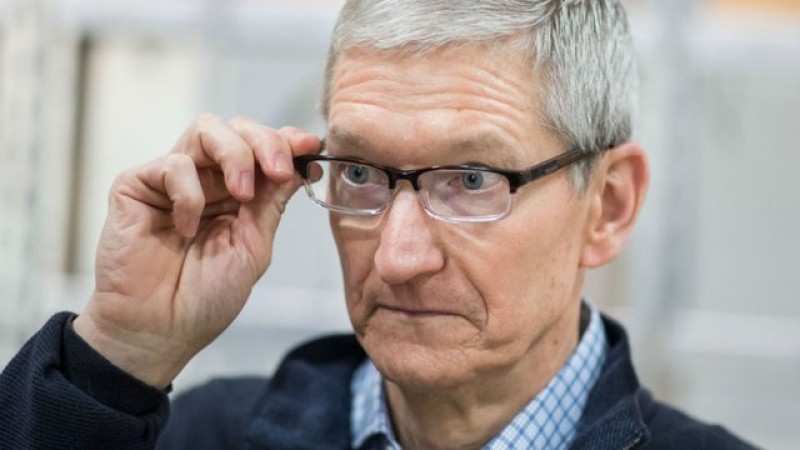 Image source: www.pexels.com
Apple's Decision To Cut Down Announcements
More transparency has become a problem with Apple now.
The company announced that it will not be revealing average sales price or unit sales numbers for its major products. These include the iPhone and others.
According to Jay Srivatsa, CEO of FutureWealth, the decision to stop reporting these unit sales is a hint that Apple's hardware revenue will not be a major source of growth; not in the coming years at least.
Moreover, Srivatsa felt that the company is going through a major transition. He said that it is a services businesses. However, they are now not going to reveal their reports which shows that the company is indeed going through a major transition.
While all hope is not lost from Apple, there are still major things going on at that front.
Is Apple in deep waters after it's 4th quarter earnings?
I don't think so. Apple definitely is under the investor and experts eye for many reasons.
However, the company is still one of the best companies in the industry today.
Apple's share price is still high, which shows the strength of the company still.