Tesla (TSLA) became qualified for the inclusion into the large S&P 500 index due to the report of second-quarter income at the end of July. However, weeks passed and TSLA has not been added to it yet. When is that going to happen?
Some experts see the reasons for the imminent inclusion of Tesla shares in the S&P500 index. In addition to the positive report, Gary Black tweeted that Tesla shares deserve to be included because there is a reduced dependence on the "big 5". 

Image source: Twitter @garyblack00
There are also no guarantees that Tesla will be added in this quarter or ever. The Index Committee, may prefer to wait for Tesla to have a stable revenue without relying on regulatory credit sales.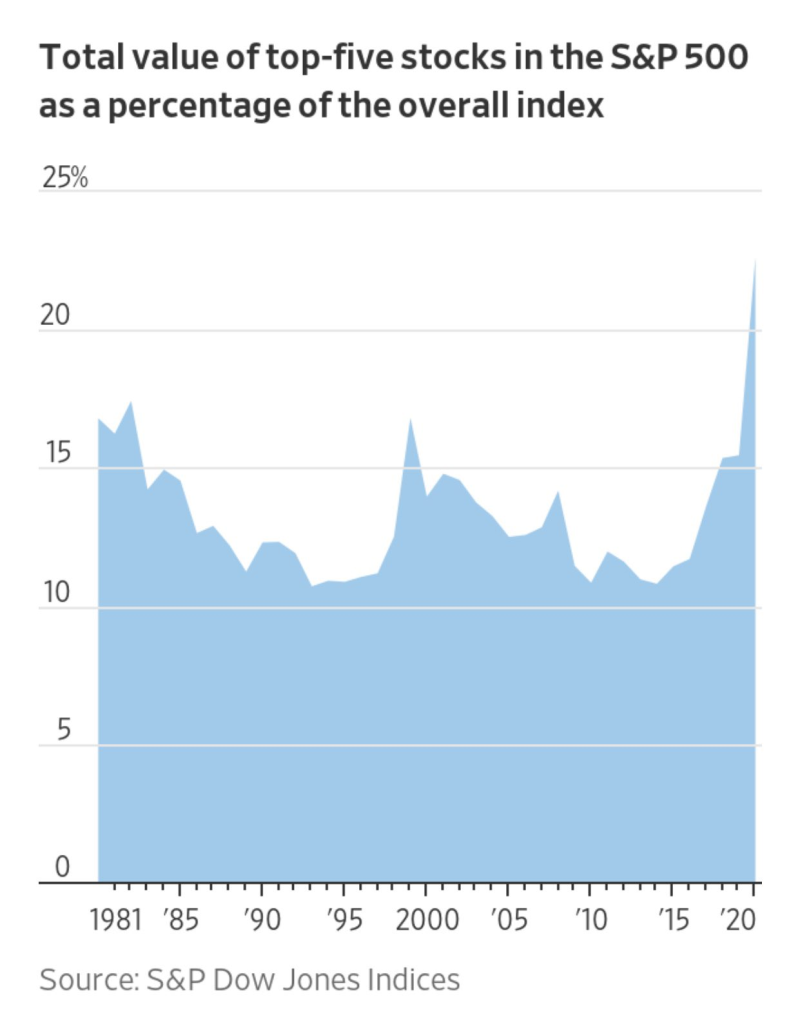 Image source: Twitter @garyblack00
Tesla's market cap was long enough high to merit participation, but it had little productivity. Only two other firms, Twitter and ServiceNow, seem to have been included in this quarter because of market efficiency.
The committee has hypothesized that due to its quarterly rebalancing meeting, the committee could wait until September. If we were to look back, in the first half of the year, this seemed to matter, but not so much in the second half. Nevertheless, for this reason, September could be the due date for Tesla's shares to find themselves in the S&P 500 index.