Cryptocurrency has been making rounds for a while now. If you are an investor who has invested in the currency, or you just want to find out what has happened with it this week, here's what you need to know.
Overall, cryptocurrency market finished a notch low on Friday. Moreover, on Friday, as the week closed, major cryptocurrencies were lower and trading lower too.
Amongst cryptocurrencies, Bitcoin Cashrose by 23%. Bitcoin Cash has been in the limelight for many reasons. Moreover, related to the currency is the hard fork, which is going to take place on Nov 15.
Essentially, in the hard fork, a currency is split into two parts and software updates are needed to follow the new path.
Moreover, Square Inc. also reported $43 million (in Bitcoin trading revenue) in the 3rd quarter of the year,. Company, Square, started offering bitcoin trading back in the month of January, on its Cash App.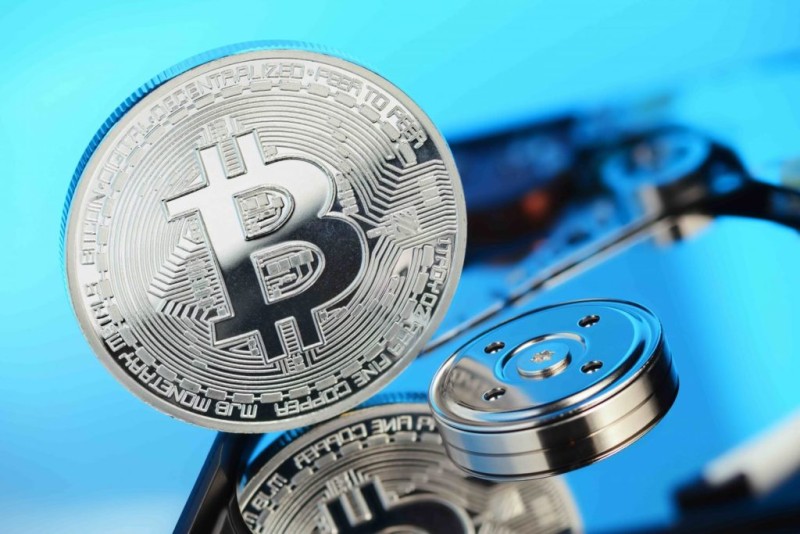 Image source: www.pexels.com
On the other hand, an analyst at JPMorgan feels that if investors want to divert their resources in some other technology, it is better to go for Akamai Technologies Inc., Ellie Mae Inc., and Docusign Inc. According to the analyst, investors, at the moment, have limited options, as far as blockchain technology is concerned. Henceforth, rather than buying crypto-currencies, it is better to invest in companies instead (three have been mentioned already).
Other highlightsfor the week include:
• Bitcoinrose by 0.6 percent, settling at $6,411• Stellarrose by 11.7%, settling at 25 cents• XPRrose by 9.6% to 50 cents• Bitcoin Cashrose by 22.4%, settling at $563
The currencies that were hit their worst in the past 7 days were Gravity, which faced a 82.4% decline ($3.7 million market cap), Project Coin($1.1 million market cap and a 50.5% decline) and NewYorkCoin, which has a $3 million market cap and experienced a 60.7% decline.
Friday Crypto Summary
On Friday then, Bitcoin prices were lower. It is back to its losing sessions. However, this has happened for the first time since (late) October.
What's worrying is that Bitcoin, which is the largest digital currency in the world, is going towards new lows. Bitcoin was lower 1.3% on Thursday, on the Kraken exchange.
A further decline in the currency would make the currency hit a brand new low.
Bitcoin futures were also lower. On the other hand, Altcoins were also lower on Friday. While Ether, considered the 2nd biggest altcoin, dropped by 2.3%, Bitcoin Cash dropped by 5.3%. Moreover, XRP was lower 0.5% and Litecoin dropped by 3%.
It is apparent that this week, Bitcoin and other currencies were generally, lower. If we analyze and look at the data too, we can say that if things continue to head in this direction, Bitcoin might go lower and so would other cryptocurrencies.
Lastly, contracts were also lower, as Cboe Global Markets November contract dropped by 1.52%, whereas, CME Group November contract dropped by 1.40%.
What we can conclude for now is that cryptocurrencies are on the 'lower' side. However, it would be more alarming if things continue to exasperate in the same direction.
For more updates, stay tuned at The Tradable.