According to the recent news of the Cardano team, the Shelley public testnet becomes available on June 9. As noted in the company's statement, the main purpose of the update is to improve decentralization parameters.
This is supposed to be achieved by taking Shelley to a new level of functionality by implementing the Ouroboros consensus algorithm and a reward system based on special research.
According to its CEO, Charles Hoskinson, Cardano developers are creating the "next international operating system" right now.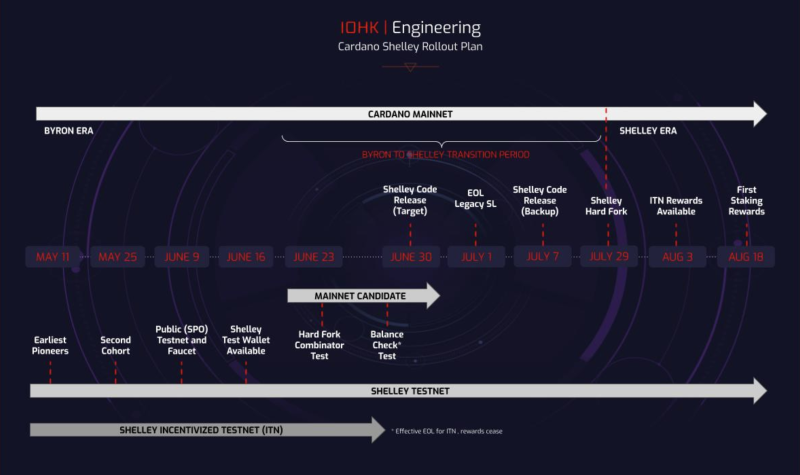 Image source: Twitter @IOHK_Charles
Against the backdrop of news about the upcoming update, the cryptocurrency rate has started to grow.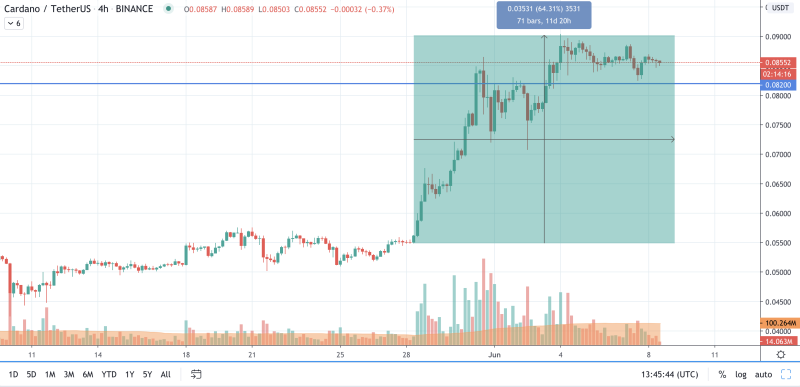 Image source: TradingView Cardano
Since the end of May, the rate of the coin has blasted by more than 60% and seems not to decline.