According to a scientific study, it typically takes about 66 days for a behavior to become ingrained in your routine or lifestyle, or habit. So if there is ever a good moment to start pursuing our financial objectives and establishing some financial discipline, it is right now. Here are some behaviors you may develop to reach your objectives for 2023.
Consider Investing In Crypto
For young adults, the lure of crypto is obvious. The cryptocurrency craze has transformed the industry from a niche market into a mainstream one.
Making money by investing in cryptocurrency, however, is not as simple as it sounds. You need to understand how they work, how they are traded, and how to navigate the growing array of online platforms that offer them for sale.
The good news is that there are plenty of ways for you to get involved in trading cryptocurrencies without having to buy them directly. The best way to learn about new trends in the cryptocurrency market is by following relevant crypto coin news on professional crypto websites or social media sites such as Twitter and Facebook. 
If there are events or changes coming up soon, then you can find out about them before anyone else does. This will also help you stay up-to-date on what's going on with your favorite coins.
Open A Savings Account
The internet has revolutionized the banking industry. Before the advent of mobile apps, it was challenging and time-consuming to open a bank account. However, today, it is easy to open an account on your smartphone or desktop computer.
In 2023, you can open a savings account in an online bank in the same way that you would open one at the local branch, but there are some differences. The first difference is that you can sometimes get better interest rates from online banks than from brick-and-mortar institutions because they have lower operating costs.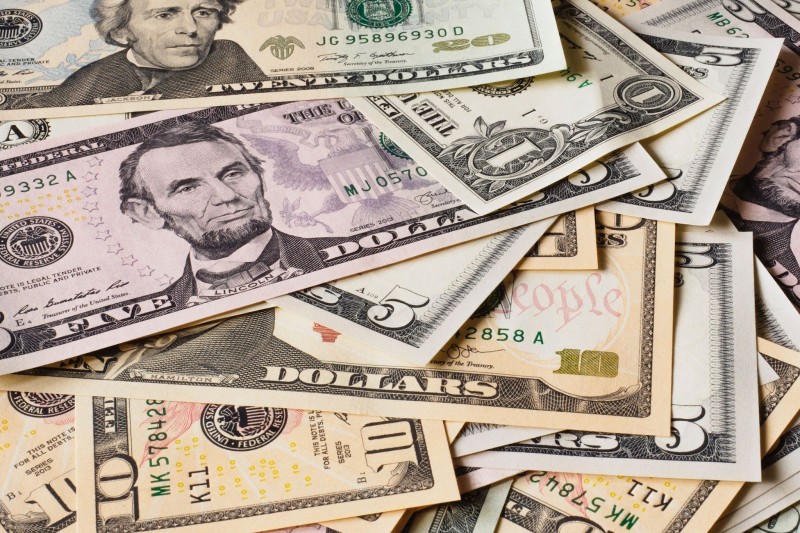 Image source: unsplash.com
The second difference is that you don't have to physically go into the bank to deposit checks or write out new ones, but rather make your transactions through an online portal. This is especially useful if you have limited access to a computer or internet connection, but it also helps out if you are dealing with large amounts of money at once.
Pursue Your Dream Of Establishing Your Own Company
It can be daunting and overwhelming when you're first starting out, but with a little planning and some hard work, you can build a successful business that will help you pay back your loans and even save for retirement. It is helpful to have some funds behind you to set things up and to cover your outgoings in the early days of your company, even if it is not necessary for you to be a billionaire in order to start a business.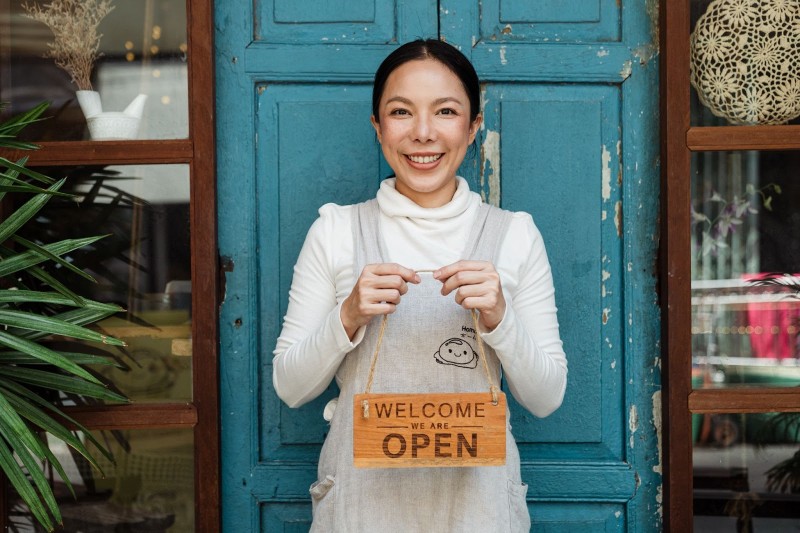 Image source: unsplash.com
Put Money Away For Retirement
The size of your pension needs to be determined by the kind of lifestyle you intend to have in retirement as well as how long you anticipate living after you stop working.
People frequently underestimate the amount of money they will require throughout their retirement years. The general rule of thumb is that the proportion of your earnings before taxes that you should be contributing to your pension each month should be equal to your current age divided by two, and all of this should be done monthly.
Let's imagine you are 30, at this point you are required to pay 15%. This may seem like a significant amount, but keep in mind that this takes into account any tax relief provided by the government as well.
Make Early Payments To Pay Off Your Mortgage
It's quite probable that your mortgage will be the single largest financial commitment you have. It is quite doubtful that you will be able to break free of it tomorrow, but if you arrange your finances carefully, you might be able to cut several years off of it. It is likely that the interest you get on the money you save will not be more than the interest you earn on any savings account. However, be wary of any fees associated with early repayment.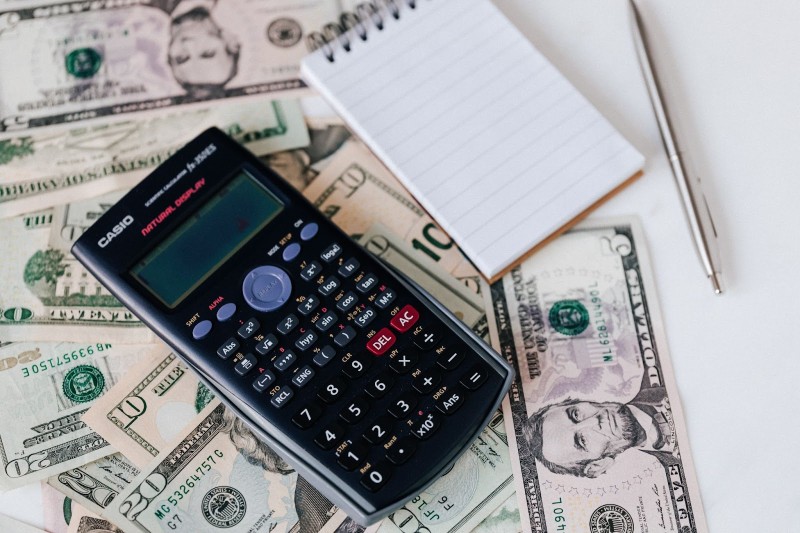 Image source: unsplash.com
Final Thoughts
The first step in achieving financial stability is to create a financial plan. It is essential to begin the journey by first establishing some straightforward goals for yourself. The fundamentals may go a long way toward ensuring that you get off to a strong start on your road to financial independence.