These investment options can vary depending on the country you apply to and the CBI program. Having dual citizenship is now faster than ever, and there are several ways to get the most out of it.
First and foremost, you need to prioritize your goals and define the reasons for obtaining dual citizenship. Whether it's for traveling purposes, finances, business opportunities, or lifestyle benefits, dual citizenship can go the long run and be an alternative for many unpredictable circumstances.
Here, we'll discuss the common investment options the citizenship by investment programs offer and how you can get the most out of them.
Countries with CBI Programs And Their Investment Options
Many countries can be a good "plan B", especially the Caribbean countries that offer affordable minimum requirements for obtaining a second passport. All of these countries have convenient common features and affordable investment options. Let's check out some of them.
Grenada
The Grenada Citizenship by Investment Programme is one of the best in the world and offers several investment options. It was established in 2013 and, ever since, has successfully helped thousands of foreign investors to get their second citizenship. Here are the investment options:
A minimum investment of $220,000 in a real estate project and an additional $50,000 as a non-refundable contribution
Minimum of $150,000 to the National Transformation Fund
The application processing time is efficient, so the applicant will get the passport in a couple of months. The best part is they don't have to visit Grenada to obtain dual citizenship.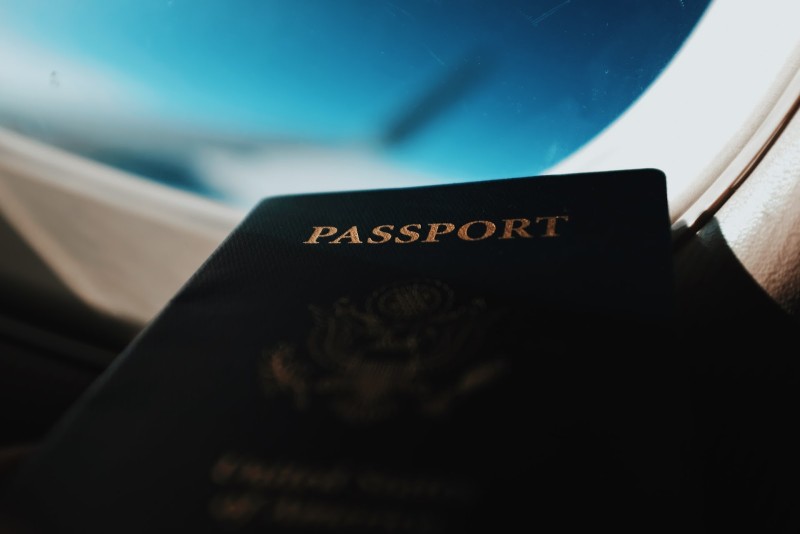 Copyright: Blake Guidry on Unsplash I License: CC0 Public Domain
Antigua and Barbuda
Antigua and Barbuda is another Caribbean country that offers affordable investment options that attract foreign investors to apply for citizenship. The qualifying investments for citizenship in Antigua and Barbuda are:
Minimum of $200,000 in real estate
$100,000 one-time donation to the NDF - National Development Fund
$1,500,000 investment in a business or enterprise project
$150,000 investment in the University of West Indies Fund
The new updates for the following 2023 are:
Iraqi nationals can apply for  Antiguan passports
The processing fee has increased to $30,000
The government fee for real estate investment has been reduced to $30,000
St. Lucia
The Citizenship by Investment routes to obtaining dual citizenship from St. Lucia are:
A single-time investment to the National Economic Fund of:- $100,000 for a single applicant- $150,000 when applying with a spouse or up to two co-dependents- $140,000 when applying with a spouse- Additional $25,000 for each qualifying dependent
Investing in real estate a minimum of $200,000 and keeping the property for at least five years. The investment can be in full titled property or shares. The financing can be arranged through local banks.
Investing in government bonds of $300,000 as a single applicant or as a family. There are no application fees when applying through this citizenship route.
Dominica
Dominican citizenship comes with several investment options from which investors can choose and apply for a second passport.
A non-refundable, one-time donation of $100,000 to the  Economy Diversification Fund - as a single applicant; if you apply as a married couple, the amount would be $150,000, and for a family of four, the amount is $175,000
A minimum of $200,000 in real estate, and the investor needs to hold the property for at least three years before selling it
Vanuatu
Vanuatu's investment options are:
$130,000 in the National Development Fund as a single applicant or $150,000 as a married couple
Investment in real estate approved by the government - $200,000 without taxes
Each country has a different set of investment options and minimum amounts to be invested. Check the options with a licensed company that will facilitate the application process and inform you of the requirements and needed documentation.