When compared to starting other kinds of enterprises, opening a bakery comes with a far more diverse and extensive set of hurdles. If you're thinking about opening a bakery as a company, you probably have a lot of questions, such as how much does it cost to open a bakery and what kind of equipment is needed to open a bakery? 
We will walk you through the steps of launching a bakery, beginning with the creation of a business plan and the acquisition of funds, and continuing through the submission of applications for permissions and the selection of appropriate equipment for your new bakery.
Create A Business Plan
Creating a bakery business plan should be the first thing you do as you get ready to launch your new shop. When opening a new shop, developing a business plan is essential because it details the kind of establishment that will be opened, how that establishment will be organized, the types of goods that will be sold, the marketing strategies that will be implemented, and the financial projections that will be used.
Your business plan acts as the cornerstone of your business. But if this is the first time you create a business plan, or you just don't want to go through the hassle of developing all of its key points, it's best to use a startup business plan template that is readily available on the internet. Either way, once you have a solid business plan, it will be much easier for you to obtain money and will streamline the process of launching a new bakery.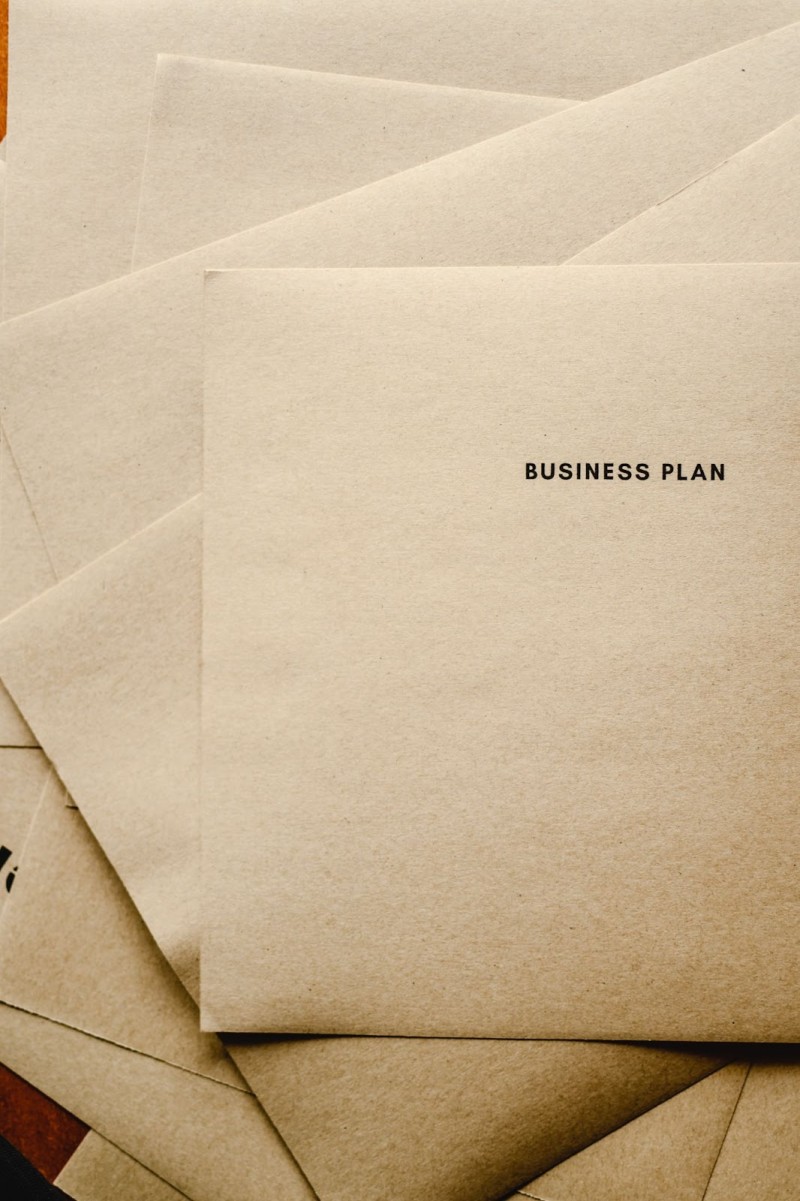 Obtain Loans And Capital For Your New Venture
When beginning a bakery business, several upfront costs need to be taken into consideration. These costs include renting a commercial space, acquiring insurance, outfitting your space with equipment, recruiting and training employees, purchasing supplies for your kitchen, and paying for utilities. 
As a direct consequence of this, you will need to have a sizeable sum of money accessible to pay for these expenses. In addition, it might take your bakery a few months after it first opens before it starts turning a profit. As a result, you'll need to have enough cash on hand to pay the expenses for many months after it first opens. 
In that context, if you don't have the funds available at your disposal, start seeking small business loans and securing the capital for your new venture. In your efforts to obtain a loan, your business plan will be your primary weapon so make sure you craft a comprehensive business plan that covers everything in detail.  
A Commercial Space Lease
You may start looking for a commercial facility for your bakery after you have money in place. Depending on the kind of bakery you plan to start, you'll require a specific kind of commercial space. 
If you want to start a food truck bakery, for instance, you'll need to buy the truck and you might want to consider renting space in a commissary kitchen. Retail bakeries will want to seek a site with a front-of-house area in a prominent area near their target audience. Wholesale bakeries might be found further away from the city center or popular regions since they cater to companies rather than consumers.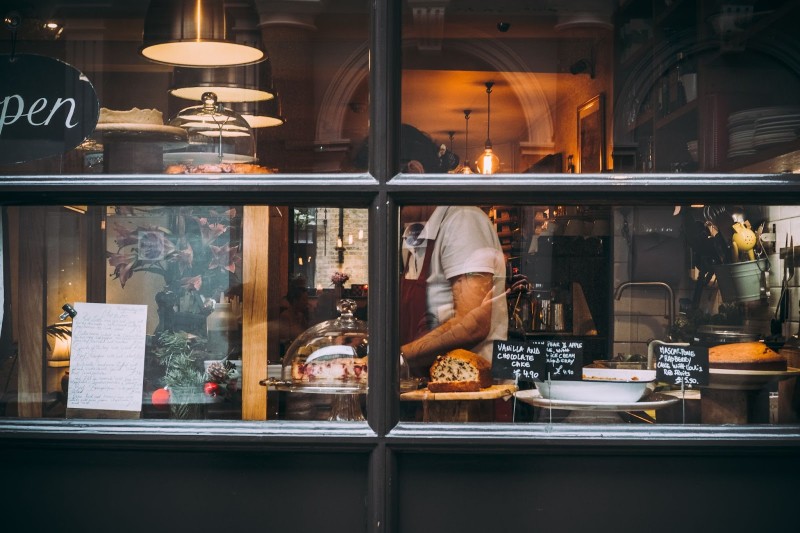 Authorizations And Registrations
Before establishing your bakery, you will need to get a few permissions and licenses to comply with the many regulations that are imposed on the food service business at the federal, state, and municipal levels. 
Your location will determine the kinds of licenses and permissions that are necessary for you to get. You should research the local laws and regulations to see whether any particular statutes apply to the launch of your new company.
Making Purchases for Your Bakery's Equipment
The kind of baked goods that you intend to prepare will determine the kinds of tools and supplies that your bakery will require. For instance, if you want to make a variety of baked items in your kitchen, you might want various sorts of pastry ingredients. On the other hand, if your main objective is to bake fresh bread, you probably won't need a lot of things in the very beginning except for the essentials.
Staff Recruitment And Training
The number of employees you need depends on the size and style of your bakery. For instance, to accept orders and operate the cash register, a retail bakery must recruit and educate front-of-house workers. However, the majority of your bakery crew will prepare and bake your meals behind the scenes.
To supervise the actual baking process, your bakery should have at least one or two personnel with official training or prior bakery experience. Additionally, some bakeries, such as bakeries that specialize in wedding cakes, want to hire skilled cake designers.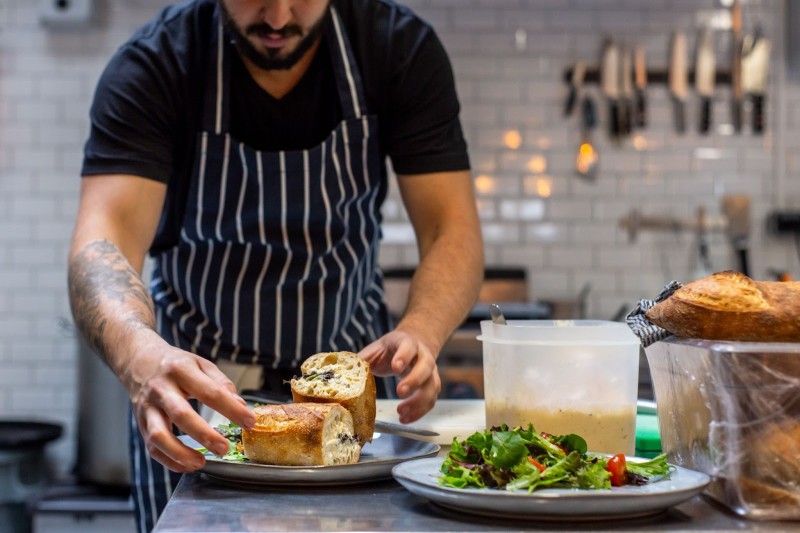 Final Thoughts
Beginning operations at a bakery, as opposed to a conventional restaurant or another type of food service facility, leads to a variety of one-of-a-kind challenges and opportunities. Maintaining organization and making sure you are being as thorough as possible are two of the finest strategies to guarantee that the opening of your bakery goes off without a hitch. You may assist your company get off to a solid start by developing a comprehensive business plan, adhering to it religiously, and maintaining a well-organized filing system for its records.