Microsoft has announced that it is closing the streaming service Mixer. User accounts will be transferred to a similar service by Facebook - Facebook Gaming.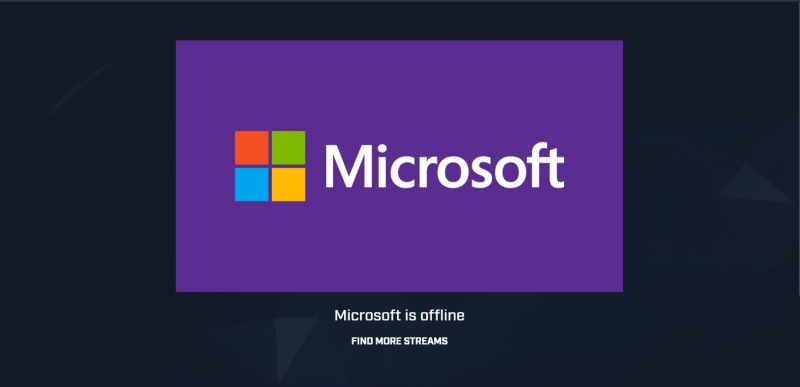 Image source: Microsoft Mixer
Facebook Gaming players will have access to Project xCloud. This technology allows you to play high-quality games on any device.
Even though such competitors as Amazon Twitch and Google YouTube continue to be present in the market, the partnership between Microsoft and Facebook will strengthen its position in the market.
In an interview with GamesBeat, Phil Spencer, the head of Xbox, said that the company is not ready to give up plans to work in this market. Spencer confirmed that the company will still serve gamers, but with Facebook's support.
Facebook Gaming by Facebook revealed that its reach is over 700 million people. This number includes people playing a game, watching a gaming video or playing in a Facebook game group per month.
However, Microsoft shares did not respond to this statement. Shares in the premarket on Tuesday show a slight increase of 0.70%. In Monday's trading, the stock gained 2.78% and closed at $200.57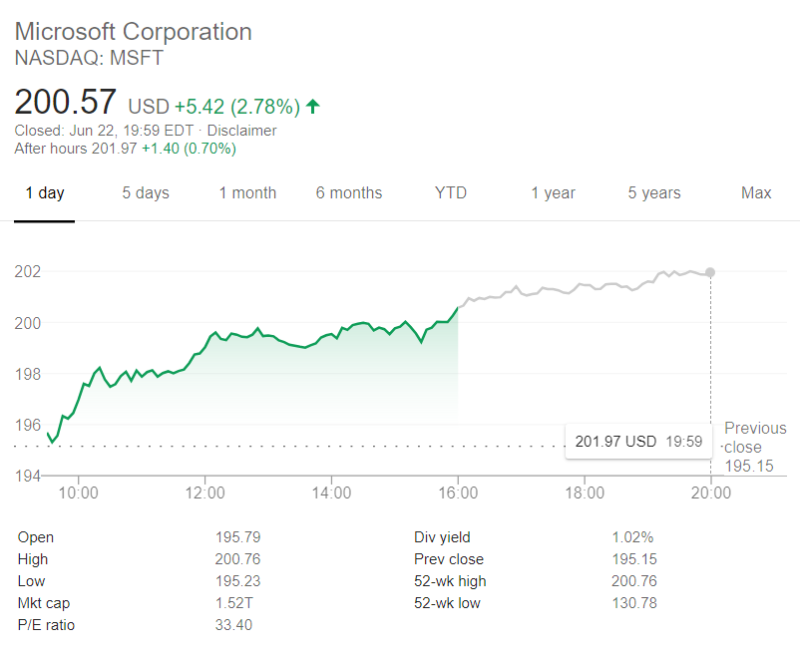 Image source: Google Finance
Shares of the social network Facebook also did not react to the news. This week, the stock is in a sideways range between $238 and $240.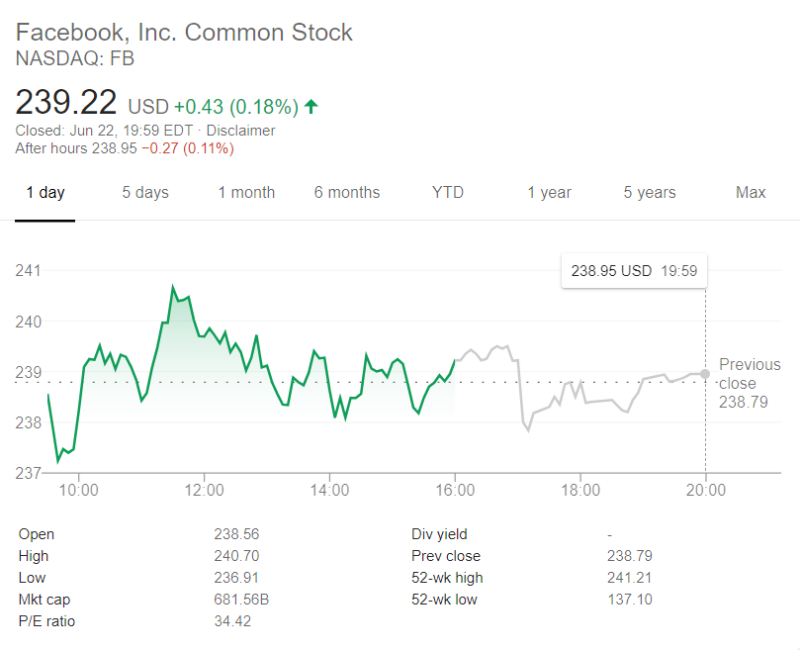 Image source: Google Finance