Bank Of America Predicts Market Decline Next Year
According to Bank of America'sMerrill Lynch Savita Subramanian, S&P 500 will increase to 3000 by the end of 2018. However, in the coming year, it may decline to 2900.
Reports reveal that there is a high likelihood of stocks stalling out in 2019 as credit conditions may tighten and earnings growth will slow down.
Stocks will rise at the end of the year. However, this will stay intact till the end of the year and not next year. As from next year on, stocks will decline.
For now, it is being said that S&P 500 will rise to 3000 by the end of this year. However, it will fall by 3% by next year to settle at 2019 to settle at 2900.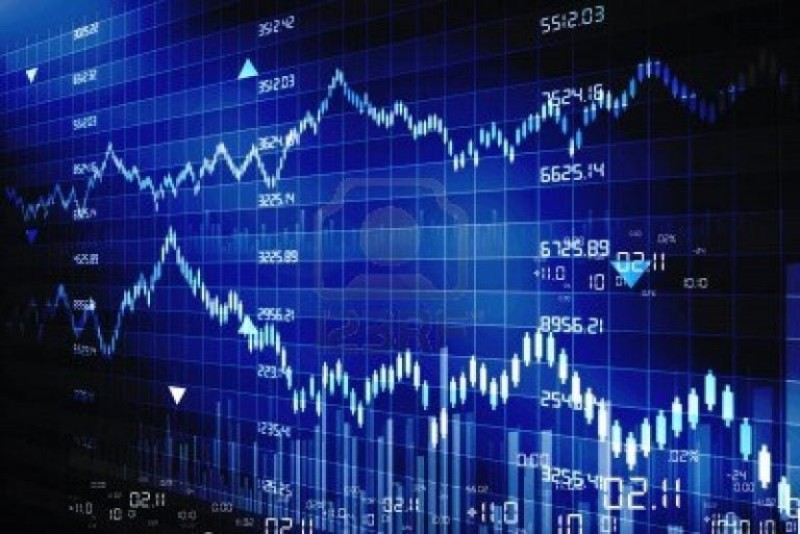 Image source: www.pexels.com
A yield curve is also in prediction. A yield curve means that an economic recession is following through.
Investors are showing concern about the yield curve and treasury yield inverting this year. It was noted that the spread between the 10 year and then two year yields was around 24 basis points this Friday.
Moreover, the change in yield curve happened because central banks are expecting rates to hike more than once by the end of this year. Additionally, according to the fed, interest rates will rise about thrice by the of next year.
Additionally, as the yield curve continues to flatten out, Subramanian expects the equity market volatility to jump. After this, they expect the firm's bear market signposts and that, it will be triggered.
Change In Options
However, this is not the end story because for a while, it was being estimated and predicted that stocks are the only choice. However, not anymore because there is now an alternative to stocks.
In stock update, technology stocks are now cheaper but less crowded. A big chunk of people have divulged into Facebook and Netflix. Moreover, they are now saying that positioning the risk is neutral to now positive.
Moreover, at the moment, the recommendation is to buy stocks in the health care sector, financial sector and technology sector.
Additionally, financials should get a boost too as many companies are trying to ramp up their sector and buy back programs.
While other sectors have been buying shares for nearly 12 years, financials were disallowed. However, not now because shares of financial buybacks has increased and that too to a large extent.
Moreover, cash is quite competitive and it will grow more now. Feds will be calling the short rates close to now 3.5% by the end of 2019. This will be higher than the S&P 500 1.9% dividend yield.
The clear highlight now is that the stock market is going to rise this year. But by next year, things will change pretty much very soon. Stocks will rise end of this year but by next year, there might be a reclusive decline.
For more updates, stay tuned at The Tradable.