Will Southeast Asia Benefit From US-China Trade War?
Everybody knows about the on-going trade spat between US and China. Moreover, it is now emerging that theUS-China trade warmight create winners and Southeast Asia might be one of them.
Additionally, because of the ongoing trade war, many global companies are transferring their supply chain to other countries too.
It is also being said that even if the trade tensions do die down, companies will have to shift their supply chains to Southeast Asia. And this, they say, may benefit other countries too.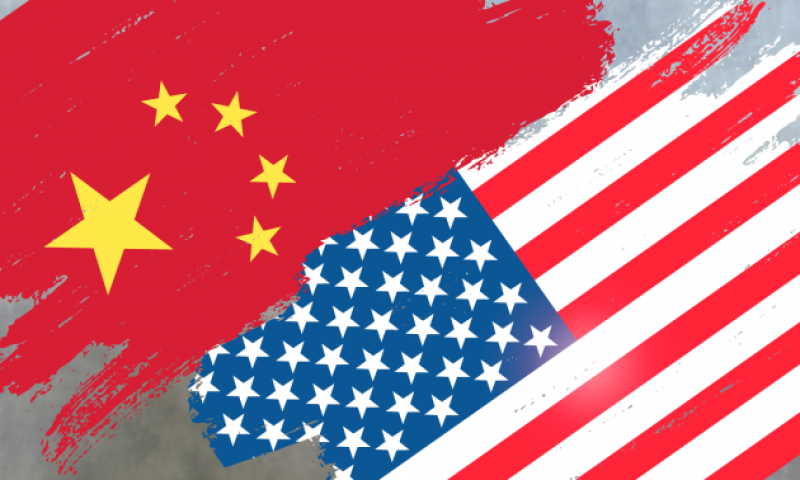 Image source: www.pexels.com
According to Bain and Co, companies might be rethinking their supply chains very soon. Moreover, small and medium enterprises, as a result, might adopt other technologies in order to operate their daily operations and get a $1 trillion worth of opportunity.
It is also being said that even if trade tensions do simmer down, companies might shift their resources and supply chains to South East Asia because of tremendous growth opportunities.
Back in July, the US levied tariffs on an extensive list of Chinese products. When US levied their duties, Beijing put theirs and as a result, there was a lot of miss match between the two countries. With so much disturbance, companies are still trying to focus their energies on something productive and effective. Hence forth, they are shifting their productions in Southeast Asia.
While prospects for Southeast Asia remain clear, European markets are now higher. In Europe, stocks are seemingly higher too.
European Stocks
The pan-European Stoxx 600was higher, about 0.2 percent, during morning deals and sectors and businesses were in positive territory too.
At the moment, the focus of the market is Brexit development. In stocks, the pan-European Stoxx 600 was 0.2% higher because of the early morning deals. Most sectors and bourses were also in positive territory.
Currently, the market focus is on Brexit developments. However, other problems such as 'weaker than expected earnings' and 'lingering concerns' about the US-trade tensions and slow global investment will control the market gains significantly.
Moreover, Europe's banking index was amid the top performers on Friday. It was up by 1% after getting support from Italy.
Amongst stocks that performed better were Unicredit, Intesa, Banco BPM and Sanpaolo. All of these were trading 2% higher after the Deputy Prime Minister of the country, Luigi Di Maio, said that he wants to work with European institutions in order to resolve budgets.
Moreover, in Europe, Denmark's Rockwool hit new rock bottoms on European benchmarks and earning news. Additionally, the Copenhagen listed stock dropped by 6% irrespective of high sales growth.
In individual stocks, British regional airline Flybe rose, whereas Virgin Atlantic and Ryan Air also rose and shares of all stocks rose by 20% on this news.
The market is currently attuned to the Brexit developments and after a deal was drafted, UK and EU markets reported gains. Essentially, weaker than expected earnings are weighing on the Sino-US trade tensions and this will slow down global investment too.
Hence, the US-China trade spat and Brexit developments are weighing on the global economy by in-large. And this is what is taking its toll on the markets greatly.
For more updates, stay tuned at The Tradable.