I'm sure everybody knows what is going on between the US-China front. The thing is, this has been going on for a while now. However, the US-China trade spat that I just talked about, has had an adverse impact on China and US both. However, mostly, China.
However, recent reports suggest that China has sustained its exports despite heavy tariffs from the US and that is excellent news for China itself.
According to data revealed in October, China's exports to the US and other countries rose in October. This was due to high business activity and the fact that it is ramping up, especially in trans-Pacific shipments. However, the US-China relationship still remains strained.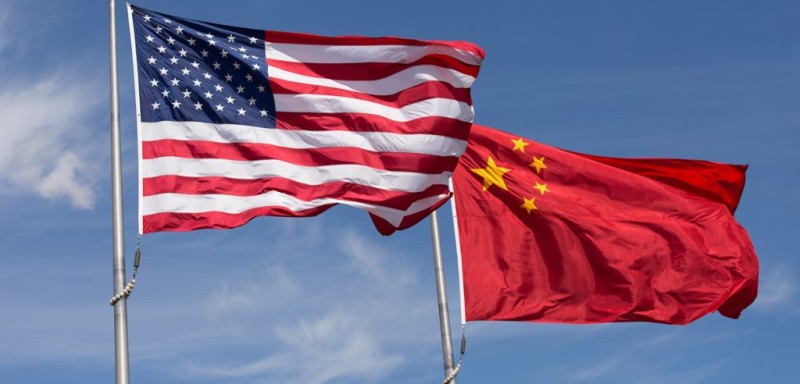 Image source: www.pexels.com
US-China Relationship
The relationship between the US-China remains strained because of the ongoing trade spatbetween the two countries.
While the US is the world's leading economy, China isn't too far behind. Moreover, spats between these two have damped and will continue to damp the global economy and markets as well.
Earlier this year, Donald Trump, current President of the United States, levied higher taxes on about half of Chinese imports. It also continued to threaten with the other half too.
Moreover, top officials from China are in Washington currently, to discuss the matter further. China is and would hope that these talks improve the path between the two economies. Later this month, Trump and President Xi Jinping are also due to meet at the G20 Summit in Argentina to discuss the matter further.
Right now, it seems that China wants to do its best in order to reduce tariffs off the US, as it will hurt its economy greatly. Moreover, we are not talking about billions here but trillions, because that's how much the damage might total to be.
Improved Chinese Exports
In the month of October, China exported higher goods across the Pacific. China's exports to the US improved by 13.2% from the same period in 2017.
Interestingly, October was the first full month when US tariffs worth $200 billion were finally levied on Chinese goods. Moreover, the tax rate is also said to jump from 10% in January to 25% now.
On the other hand, in October, China's trade surplus with the United States dropped to $31.8 billion.
The key takeaway here is that in September, China had a record $34.1 billion worth of surpluses. This shows that while China managed to still do well WITH exports in October, the tariffs slapped on the economy still did have a major impact.
What's Next?
Though China has managed to impress analysts and investors on the global front in October, investors and analysts DON'T feel that things will stay this way in the long term as well.
According to ANZ China's economist Betty Wang, China has managed to have a strong export performance in October because of front-loading effects. However, the trend, she said, might and most likely not be long termed.
However, all being said, analysts are not hopeful about the forthcoming meeting among the two Presidents either. This is because they don't think that it will help in resolving friction between the two economies.
For more updates, stay tuned at The Tradable.