An Overview And Market Size Of Tradable Commodities
Commodity trading is one of the most common types of trading. Whether food or energy, commodities are consumed by people daily. Therefore, they are valued at more and are in high demand today.
Moreover, the size of the tradable commodity market is over trillions of dollars today.
Additionally, 'Commodity trading' is deals with commodities that can be exchanged across borders. Tradable commodities are perishable, storable and long lasting.
Characteristics Of Tradable Commodities
Tradable Commodities: A Definition
Tradable commodities are exchanged for another commodity that is also considered tradable. Trading in tradable commodities means you are dealing in goods that can be exchanged or transferred for another commodity (of the same group/type). These commodities are exchanged across borders. Moreover, with other countries as well.
Additionally, these commodities have certain characteristics.
First, they are perishable. Second, they are also storable.
Essentially, you can hold these commodities for a longer period of time. Hence, when you trade in tradable commodities, you mostly use futures contracts to do so.
Tradable Commodities Significance
Tradable commodities are immensely popular today. In fact, they are not just popular but also worth billions of dollars.
According to IG, Brent crude, steel, corn, copper, silver, steel, WTI crude oil and others are categorised under the 'top tradable commodities of 2018' category today.
By list, the top tradable commodities of 2018 today are:
Brent crude (oil)
steel
WTI crude (oil)
Soyabeans
Iron
Corn
Gold
Aluminum
Copper
Silver
By using statistics from the Futures Industry Association (FIA), these top tradable commodities have been determined by incorporating data of the top 40 most exchanged and traded metal futures contracts, energy and agriculture.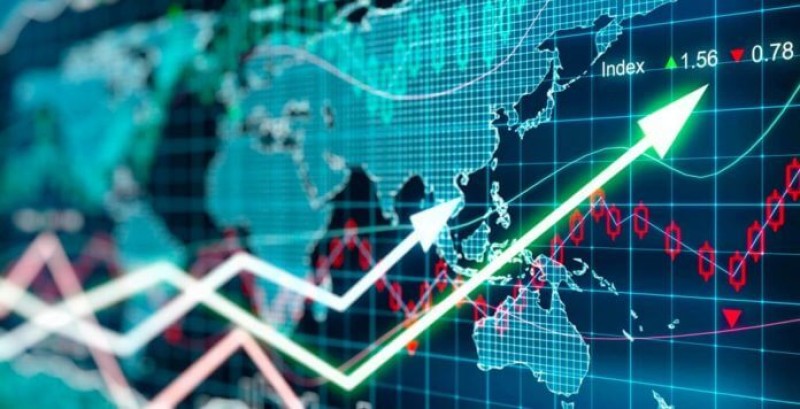 Image source: www.pexels.com
Overview: Tradable Commodities
Tradable commodities are being traded for a very long time now. In fact, tradable commodities are being exchanged ever since bonds and stocks have been.
Having discussed what tradable commodities essentially are and the most important and valued ones in 2018, we move on to another topic related to tradable commodities:
"How Do You Trade Tradable Commodities"
Tradable commodities are mostly exchanged through futures or future contracts. They are traded through on different exchanges.
Today, the most commonly used exchanges for such types of commodities are:
Chicago Mercantile Exchange (CME)
New York Mercantile Exchange (NYMEX)
Chicago Board Of Trade (CBOT)
Multi Commodity Exchange (MCX)
Intercontinental Exchange Inc. (ICE)
London Metal Exchange (LME)
Moreover, tradable commodities are exchanged through swaps, ETCs (exchange-traded commodities), Contract for Difference (CFD) and other types of instruments.
Where/How To Invest In Commodities?
Another thing to note about tradable commodity exchanges is that some of them might be designated for a typical type of commodity. For instance, the London Metal Exchange carries only metals. Therefore, it is an exchange attributed and designed for investors/traders to trade in metal commodities only.
However, having said all of this, it is important note the following too:
There are certain rules and regulations tradable commodities have to follow. You cannot trade in tradable commodities without abiding by certain laws and regulations.
Not all commodities are tradable because there is a whole category of goods that fall under the 'non-tradable' commodities category too.
If we talk about the most popular and frequently traded tradable commodities, these 4 categories + their sub categories are the most important.
Metals:- Including gold, silver, platinum, copper.
Energy– Crude oil, natural gas, gasoline, heating oil amongst others.
Agricultural commodities- Soybeans, wheat, coffee, sugar, cotton, rice, along others.
Livestock and Meat– Live cattle, feeder cattle, lean hogs etc.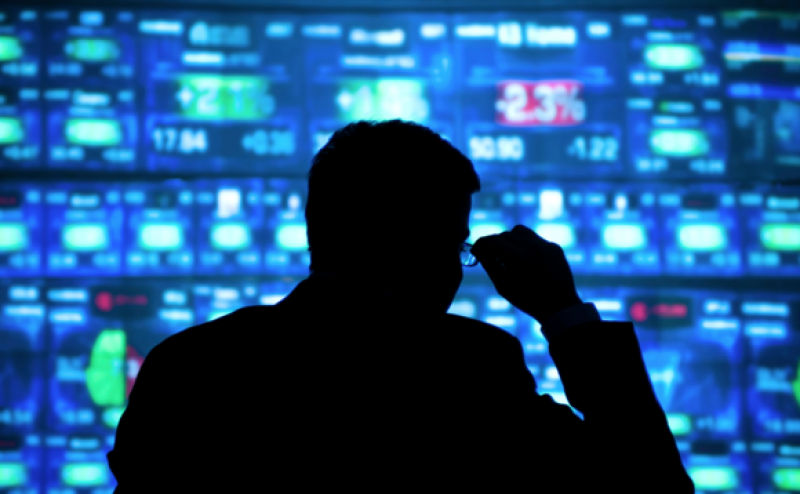 Image source: www.pexels.com
Market Size Of Commodities:
Commodity markets are big and make up a significant part of the trading realm or spectrum.
According to the International Trade Centre, few years ago, minerals fuels, distillation products and different oil products were valued to be over$2,183,079,941. These figures have said to increase over time.
Moreover, the size of the oil market today is bigger than all other commodity markets combined.
Additionally, according to 2017 figures by Mining.com, the market size of gold is $170 billion (as of 2017). Nickel's worth is measured around $21 billion.
Other top tradable commodities in 2017 with the highest worth were:
Zinc, $34 billion
Copper $91 billion
Iron- $115 billion
Silver- $20 billion
Others commodities worth: $67 billion.
Moreover, all of these + certain other commodities,  their market value, is estimated to be $660 billion and that's ONLY a small fraction of the price of the oil commodity market today.
To Conclude:
Commodities have been existent for a long time now. They are here to stay.
Today, the commodities market is worth billions and trillions of dollars. They present an excellent opportunity to explore. They also offer a lot more in return to investors as well.
Learn all about Tradable Commodities at TheTradable.