Southeast Asia To Experience Massive Rise In 'Internet'
According to recent reports, Southeast Asia's Internet economy is going to rise by over $240 billion by  2025. It is being said and believed that mobile internet will continue to rise in the economy and experience rapid growth.
Therefore, according to Temasek (Google), there will be a rise in the e-commerce industry and the overall Asian economy on the whole.
Hence it is being said that there will be a rise in Internet in Southeast Asia and that is exactly how things are going to go ahead. This only goes on to show that the Internet is here to stay and its demand in Southeast Asia is going to rise definitely.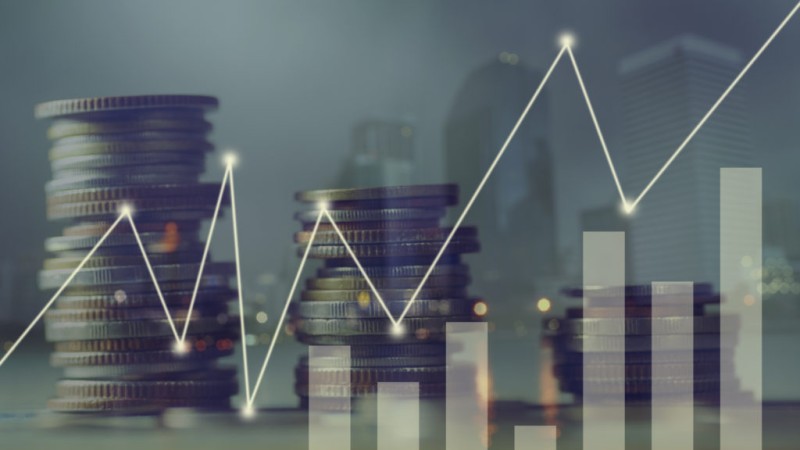 Image source: www.pexels.com
Preclude
Previously, in 2016, Internet growth was estimated to rise by $40 billion. However, those estimates have definitely increased now. Now, they say the Internet economy is going to be over $240 billion.
Moreover, while calculating estimates, Google's study took 6 economies into consideration including Vietnam, Thailand, Malaysia, Indonesia, Philippines, and Singapore.
It is also being said that the four main areas where Internet activity will rise include ride hailing, online media, online travel, and commerce. On the other hand, it is also being said that the sectors that will experience a rise in their activities include online media, online travel, e-commerce, and ride-hailing.
Rise In E-Commerce
There has been a rise in online shopping too. The fastest growing sector of the economy right now is online shipping. It is being said that the internet economy will rise and cross $23 billion in 2018.
Moreover, right now, the three main contributors of and in the e-commerce industry include 3 main companies. These three companies are bringing all the revenues in the region.
What's Next?
The rise in e-commerce industry is now pretty clear. In 2018, in the 1st half of 2018, the total amount raised was $9 billion, which is all of what was raised in 2017. The growth, therefore, in the industry is clear.
At the moment though, Indonesia has the biggest and largest growing internet economy in Southeast Asia. Moreover, it is also predicted to grow by about $100 billion in the coming run.
On the other hand, it is also being said that about 40% of the region's spending will go towards this particular sector of the economy.
Looking at the growth, we can say that the commercial Internet industry is definitely rising. It is rising by 100% on a year to year basis. Moreover, the market base, as far as the industry is concerned, is also considerably high.
It has also been revealed that the first point of connection for users, as far as Southeast Asia is concerned, is the Internet.
On the other hand, as far as internet resources are concerned, then most of the funds have gone to nine internet unicorns in the region. As far as the stats are concerned, then Lazadareceived an additional amount of $2 billion.
It is clear that the e-commerce industry is on a rise at the moment. Moreover, it is also being said that this might be the possible choice of investment for most companies in years to come.
For more updates, stay tuned at The Tradable.