Luckily, there are tons of forex tools at your disposal, and even better, there are several free forex tools that traders, whether new or old, can add to their arsenal. While several free trading tools have proven unreliable, here is a list of tools that are easy to use and a cut above the rest.
How Does Forex Trading Work?
Forex trading shares similarities with the buying and selling of securities like stocks and bonds, but in forex trading, you deal with currencies instead. Currencies are paired together and you can sell one currency to buy the other. Once the currency bought rises, the trader makes a profit.
Benefits of Using Free Forex Trading Tools
Choosing a reliable free forex tool as a forex trader comes with a host of benefits. Using a free forex tool:
 Saves Cost:It is important to cut costs wherever you can if you want to maximize your profits and using these tools helps to do just that. You get the help you need, at no additional cost you which is especially useful for new traders who are finding their way around the forex market.
 Provides Free Education:Forex trading is an activity that requires process and trading before you can reap any benefits or profits which is why every trader should utilize any opportunity to grow their knowledge on the market. Some of these tools provide you with a community of traders who have experiences you can learn from. You can also get advice and instruction that can make your journey into forex trading easier.
 Helps you know what works:Since using these tools comes at no additional cost to you, you have enough space to try out your strategies and use the information provided, to discover what works and which areas you should improve on.Before you take on forex trading, you can use these tools to practice risk-free and get some hands-on experience of what to expect. This way, you go in with realistic expectations and a solid idea of how to take advantage of the market.
Gives you accurate feedback and information:There are free forex tools that provide you with current news about the forex market, predictions, and accurate results on currency pairs that you are trading with. Using this information can show you the best time to trade to make the most profits and when you should avoid trading.
Top 8 Free Forex Trading Tools
Here are the top free forex trading tools that we have tried and tested.
1. Forex Compound Calculator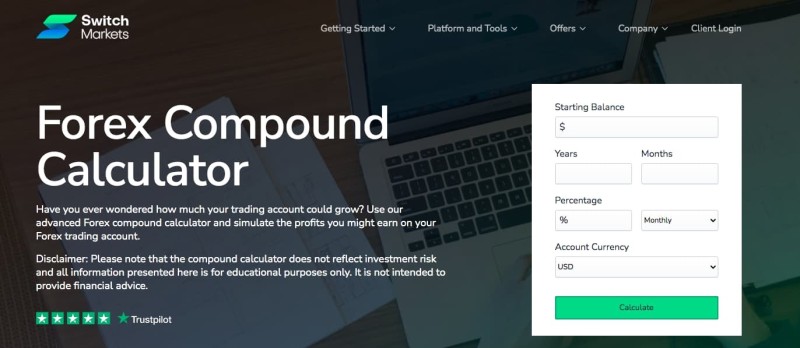 A Forex compound calculator is a tool used by traders to analyze the growth of a trading account over a period of time by compounding the gains. It is a quick way to calculate the profits you have made from trading and get an idea of potential future gains.
While you can calculate your potential profits manually, using a forex compound calculator does make the process easier and the results more accurate.
2. MetaTrader4

MetaTrader4 is a popular platform among forex traders for many reasons. It provides you with a community of traders that can give you advice, you have access to technical indicators, and can write some of your own. For day traders looking to make a living with forex trading, the information and community provided by the platform can help in modifying their strategies and reducing the possibility of losses.
MetaTrader4 allows you to trade on your phone and you have access to most forex brokers for trading purposes. What's more, this platform is free and easily accessible to traders. As a free tool, this platform has several features that can come in handy especially for new traders.
3. Economic Calendar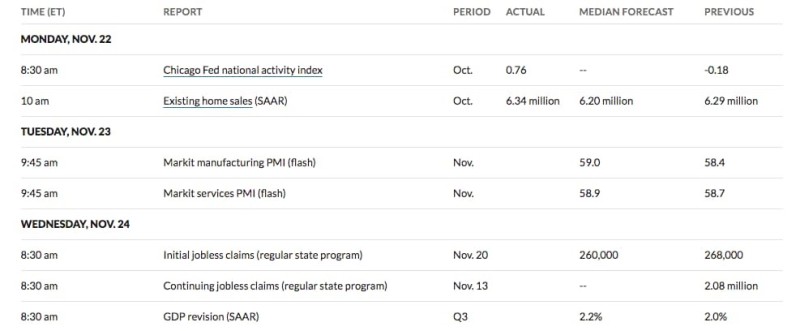 A forex economic calendar provides important news, events, and reports that can shake the forex market. Having an economic calendar keeps you from being blindsided when important news is circulating in the market and can be useful in determining when or when not to trade.
An economic calendar provides you with valuable insight such as previous report figures, the impact such events would have on the market, and the currency being affected.
4. Currency Converter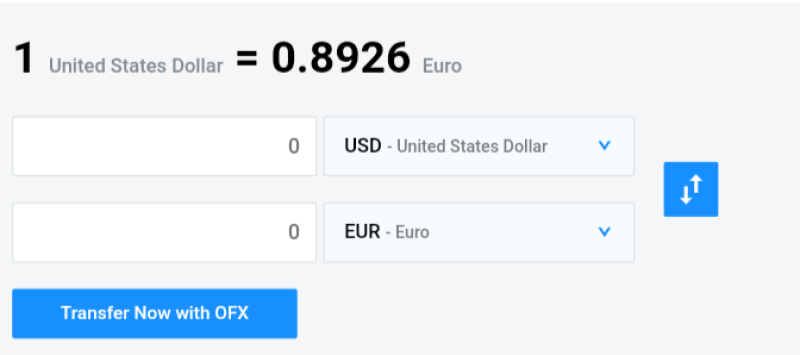 A currency converter is a calculator that allows you to check the value of one currency against the other based on the current exchange rate. A currency converter can show you how much you stand to gain or lose when you buy or sell a particular currency.
To use a currency converter, all you need to do is choose the currency you wish to convert, the one you are converting to, and the amount being converted. The results will show you the equivalent value of the sum you wish to convert.
5. Time Zone Converter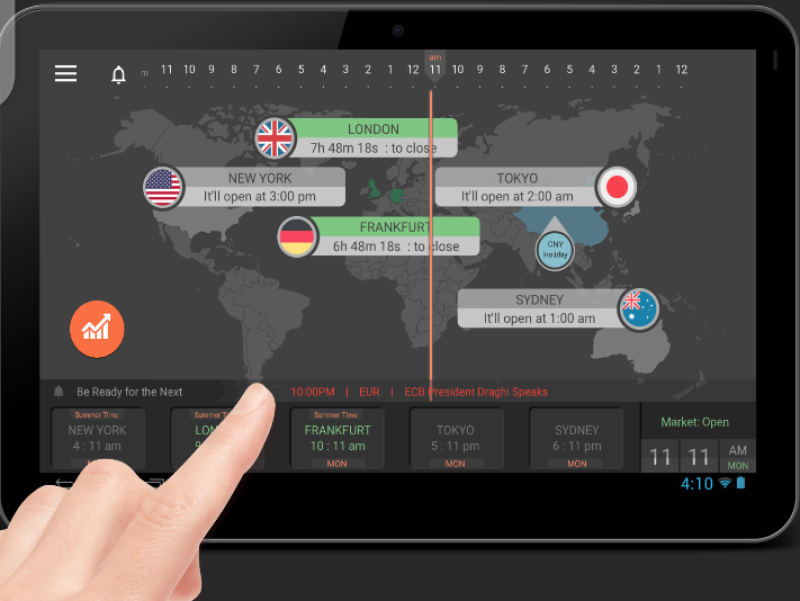 Time zones can have a huge impact on your ability to trade and make profits. The main forex trading centers are Tokyo, Sydney, London, and New York but most traders do not live in any of these places. To keep track of the time in these markets, every forex trader needs a time zone converter.
This converter helps to manage different time zones and enables you to trade currencies at the best trading sessions by taking advantage of the liquidity, trading volume, and volatility of the currencies during those sessions.
6. Forex Trading Journal
A forex trading journal is a log used to keep account of all your winning and losing trades- it is similar to a business owner keeping track of inventory. With a trading journal, you become more aware of your past experiences and can use the information to make adjustments to your strategies or trading techniques.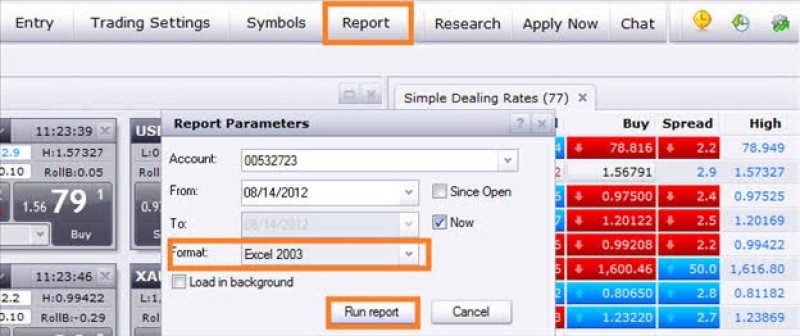 Having a trading journal is a good way to remain accountable, keep track of your gains and losses, and note the indicators that you have frequently used in trading. This way, you get to remain consistent and spot areas where you need to improve.
7. Volatility Calculator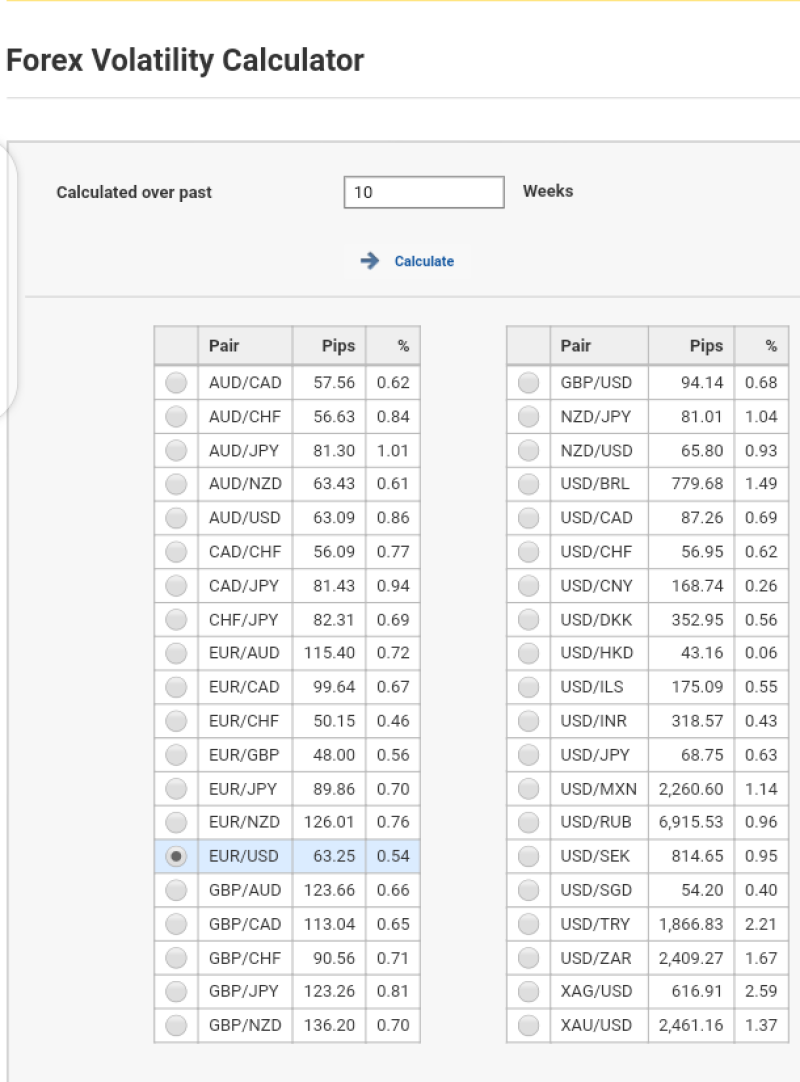 The volatility of the market creates an opportunity for forex traders to make a profit and it is the goal of every forex trader to capitalize on this. Since a stagnant market should be avoided by traders, a volatility calculator enables a trader to know which currency pairs are volatile at different time frames.
This free forex tool uses the past exchange rate data of the currency pair to determine its current volatility and which time frames or volatility points present the most opportunities to traders.
8. Financial News Wire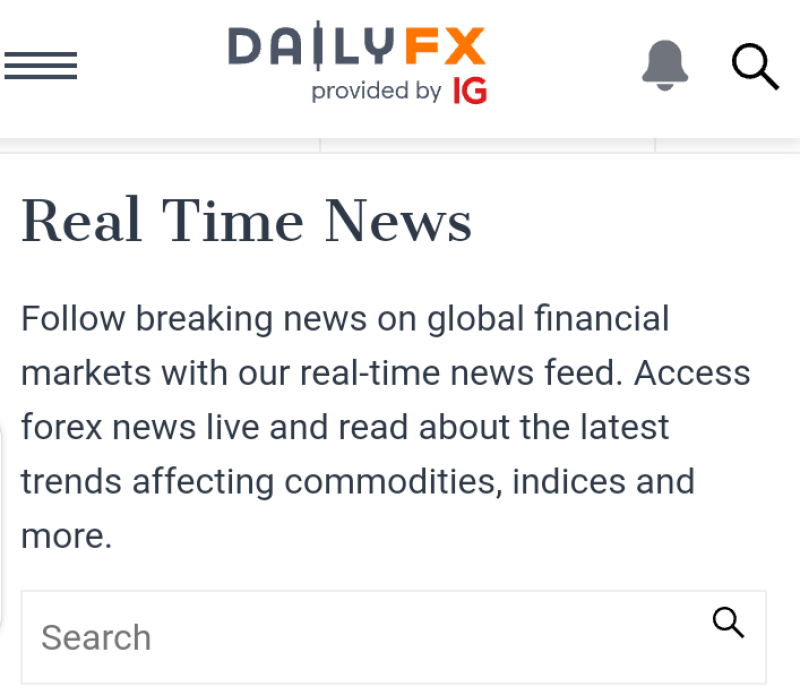 In the forex market, having the right information at the right time is important if you want to stay at the top of your game at all times. Information circulating in the market at a particular period can affect the exchange rate of currency pairs and your ability to make a profit on it.
A financial news wire is a forex tool that gives you early access to information that can affect the direction of the market, and you can use the information obtained to your advantage.
Over To You
As a forex trader, having the right set of tools is an important part of your arsenal for anyone wishing to make the most out of the market. While free tools have their fair share of downsides, these free forex tools have been proven to be easy to use and give you accurate results when you need them. The best part is, you can use these tools at no cost, and a great way to reduce costs and increase your profits. Which of these tools will you be using?