What are tradable commodities?
Tradable commoditiesare basic goods which are used in the commerce world. Mostly, these are interchangeable with similar goods, which fall in the same category.
There are 4 major types of tradable commodities.
1- Energy2- Metals3- Agriculture4- Livestock
A commodity is considered tradableif it can be traded easily. Moreover, any commodity that can be accessed from major exchanges is called a tradable commodity.
For instance, wheat, cattle, trade corn, and others are 'tradable commodities'.
Furthermore, these are those commodities that can be traded via futures contracts. You can exchange them on different exchanges including ICE or CME for that matter.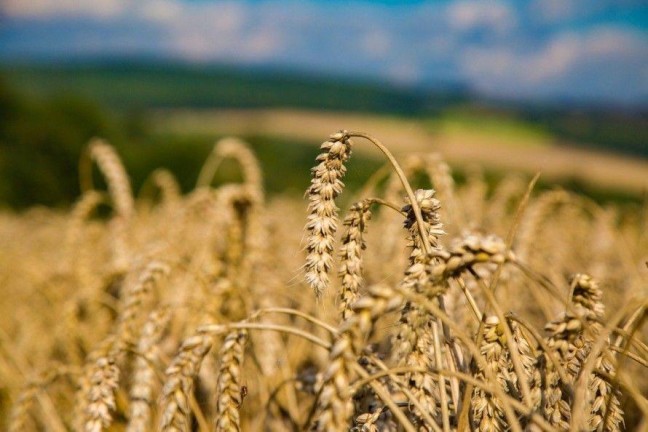 Image source: www.pexels.com
Tradable commodities are storable and they can be perished. 
For example, gold, energy, silver, copper, cattle and such, are those that are considered 'tradable' commodities.
Moreover, tradable commodities are exchanged for another commodity off and in the same category.
For instance, gold can be changed and exchanged for gold and cattle can be exchanged for cattle.
Additionally, you can trade tradable commodities in different exchanges. For example, the London Metal Exchange, the Chicago Board of Trade, Intercontinental Exchange and others.
On the other hand, there are many ways through which you can invest in tradable commodities. The most common is futures.
Futures
One way to invest in commodities is through a futures contract.
Moreover, future contracts are agreements to buy/sell a specific quantity of a commodity at a designated price and at a later point in time.
Furthermore, futures are available on each category of a given commodity.
Whereas, there are different tradable commodities available, the most tradable ones are:
Tradable commodities are 'interchangeable goods'.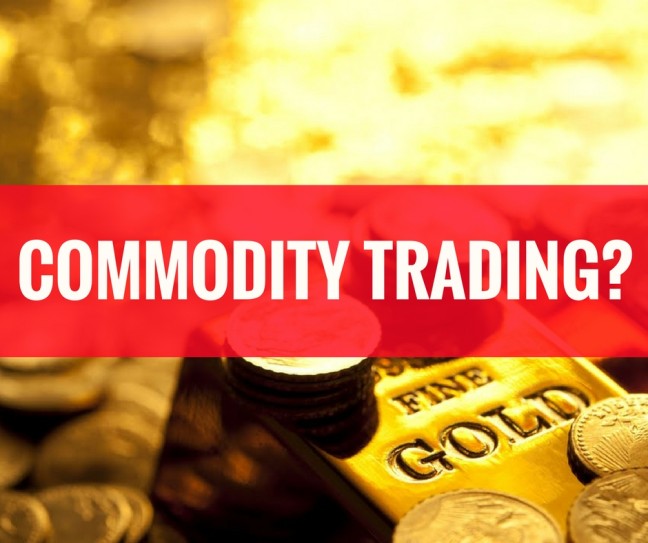 Image source: www.pexels.com
Additionally, while tradable commodities are interchangeable, some other commodities are not. These are called non-tradable commodities.
Tradable commodities are executed through future contracts. These are executed on exchanges that standardise the minimum quality and quantity of products traded.
If we go into deeper details of what tradable commodities are, or what are tradable commodities, we establish that:
Tradable commodities are exchangeable via different exchanges
These are long term things and tradable commodities are perishable. They can be purchased at a given time and then sold at a specific price later on through future contracts
Moreover, one tradable commodity will be exchanged for another tradable commodity of the same type
Summary/Conclusion
There are soft commodities, hard commodities, energies commodities, financials commodities, grains, and others.
1- Soft tradable commodities include cotton, orange juice, cocoa, livestock and others. It plays a crucial role in the future market.
2- Hard commodities include gold, silver and others. These usually play an integral role in a country and improve a country's economic health.
Other known tradable commodities include energies (petroleum, byproducts of petroleum, natural gas, crude oil etc.).
3) Grains are also tradable commodities. They include rice, soybean, oats, wheat and others.
Tradable commodities, therefore, are those that are easily exchangeable through futures contracts or other means. Learn more about them by staying tuned at The Tradable.